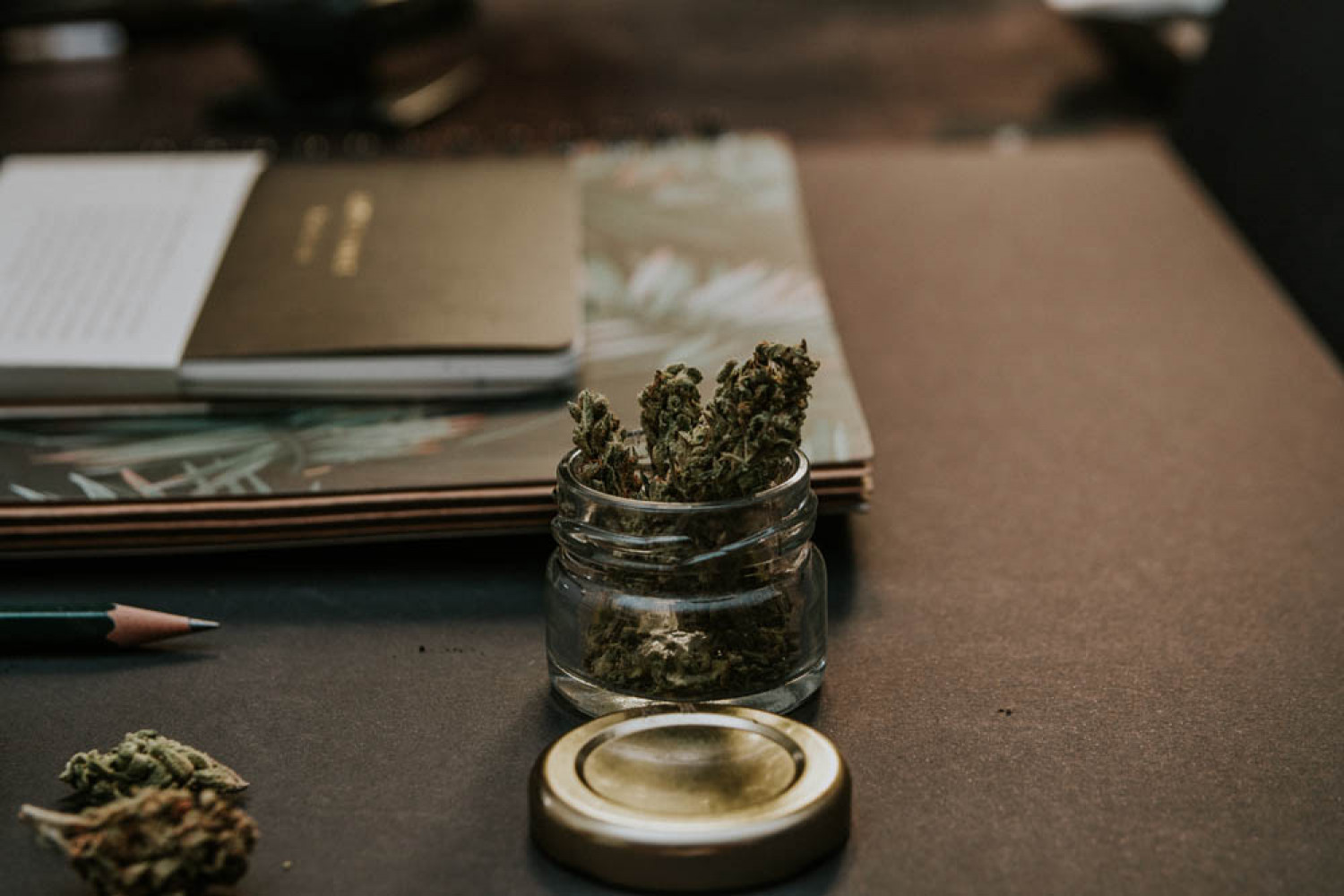 When you come in, we will:
Ask for your med card and ID
Set you up with an account in our system
Show you how to accumulate loyalty points with each purchase
You'll be able to save money the more you come back. As long as you have your medical marijuana card on you, you're good to go.

Come to our store in Greene, ME today to check out our medical cannabis for sale.
Sit back and relax with our top-quality cannabis
You can find all sorts of relaxation cannabis products at our store. Whether you like to smoke joints, use pipes or chew gummies, you can get what you need right here. We have products to help you lower anxiety, deal with chronic pain and get better sleep.

Check out our selection of relaxation cannabis products in Greene, ME today.
How can medical marijuana help you?
If you don't have a medical marijuana card but think that you'd qualify for one, talk to your doctor. Our cannabis store offers many different products that may provide great relief to several conditions. You may find that cannabis products can help reduce:

Anxiety
PTSD symptoms
Chronic pain
Insomnia
Multiple sclerosis symptoms
Cancer pain

Don't like smoking? We have cannabis products like gummies that will provide you with all of the benefits of medical marijuana without having to smoke. Get in touch with us now to learn more about our medical cannabis for sale.

Please be aware that you must have a medical marijuana card and valid ID to purchase cannabis products.